A multi prolonged strategy for managing circular
While managing multiple projects it is important to have a clear plan for each project. Without a clear plan all projects can mix into one and you will end up with one big mess without a structure.
This site is archival. The comment period closed in November A, Managing Information as a Strategic Resource. More specifically, Circular A provides general policy for the planning, budgeting, governance, acquisition, and management of Federal information resources.
It also includes appendices outlining agency responsibilities for managing information, supporting use of electronic transactions, and protecting Federal information resources. The proposed revisions to the Circular are the result of new statutory requirements and enhanced technological capabilities since the last update to the Circular in Modernizing this policy will enable A multi prolonged strategy for managing circular to provide timely and relevant guidance to agencies and will ensure that the Federal IT ecosystem operates more securely and more efficiently while saving tax dollars and serving the needs of the American people.
The proposed Circular reflects a rapidly evolving digital economy, where more than ever, individuals, groups, and organizations rely on information technology to carry out a wide range of missions and business functions. Information technology changes rapidly and the Federal workforce managing IT must have the flexibility to address known and emerging threats while implementing continuous improvements.
This update acknowledges the pace of change and the need to increase capabilities provided by 21st century technology while recognizing the need for strong governance and safeguarding of taxpayer funded assets and information. The public comment period has ended. Thank you for your comments. The proposed guidance is now open for public comment on this page.
The public feedback period will be 30 days, closing on November 20, The public feedback period has been extended by 15 days. The new deadline for public feedback is December 5, Following the public feedback period, OMB will analyze all submitted feedback and revise the policy as necessary.
Instructions for Public Comment You may provide feedback in three ways: We encourage you to browse and join in on discussions in existing issues, or start a new conversation by opening a new issue.
Direct changes and line edits to the content may be submitted through a "pull request" by clicking "Edit this page". You do not need to install any software to suggest a change. Directions on how to submit a pull request can be found here. Open pull requests for the proposed guidance can be found here.
Please note that all comments received will be posted publicly on this page. Introduction Information and information technology resources are widely recognized as one of the engines that drives the U.
The deeply embedded nature of information technology in all Federal agency missions and business processes reflects the rapid transformation to a fully "digital" world. This transformation has provided significant opportunities for agencies through modern computing architectures, cloud technologies, and agile development techniques, to acquire and rapidly deploy highly efficient and cost-effective applications, services, and solutions.
Today, agencies depend heavily on information technology to successfully carry out their missions and business functions, thus the information technology environment, including the information systems, system components, and supporting business processes must be dependable and survivable.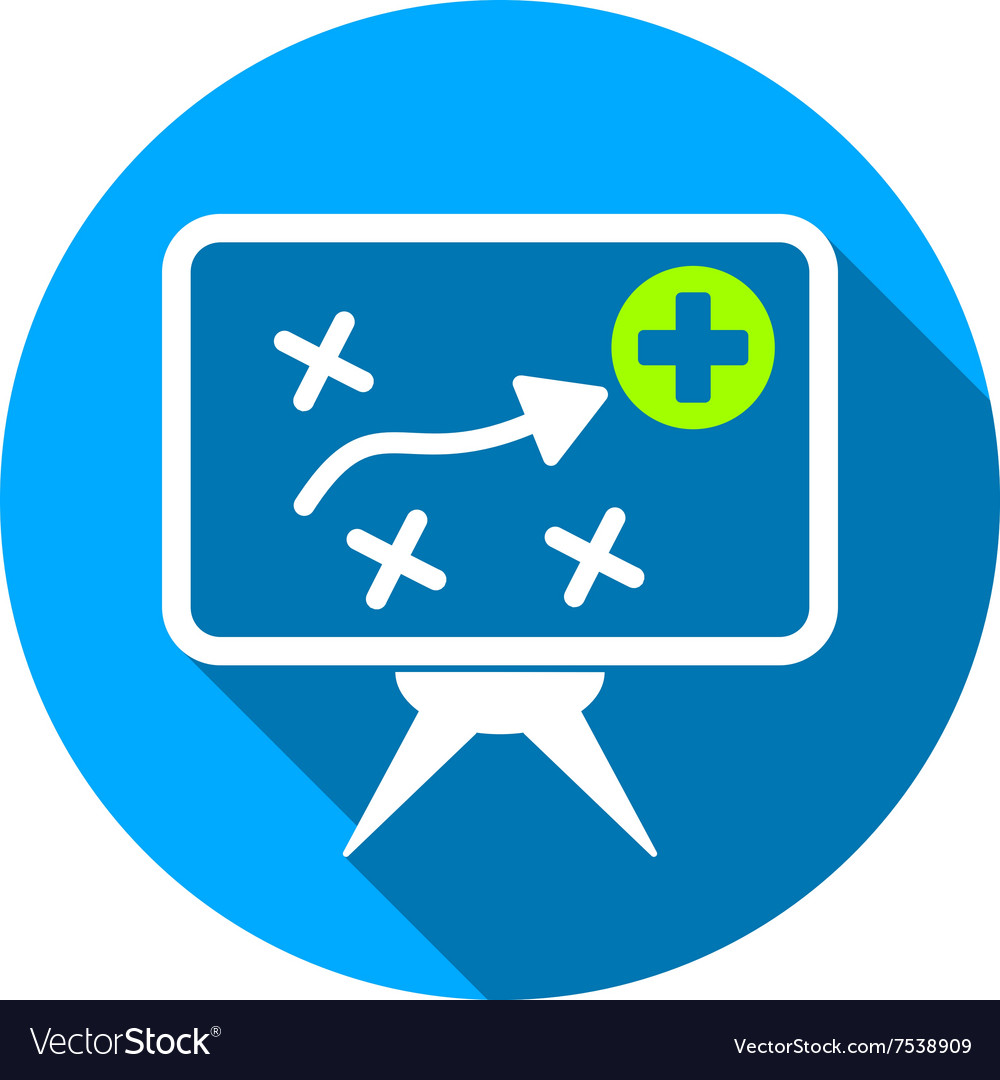 Information systems must have the necessary levels of trustworthiness and resilience to be able to process, store, manage access to, and transmit Federal information in a timely, efficient, and secure manner and to be able to operate under adverse conditions, when necessary, to provide essential services.
To provide the necessary levels of trustworthiness and resilience while maximizing advanced computing technologies, Federal information systems must be built to anticipate the modern threat space—that is, the systems should employ technologies that can significantly increase the "built-in" protection capability of those systems and make them inherently less vulnerable.
This requires building trustworthiness and resilience in all layers of the information technology "stack" including the networks, systems, applications, and data, as well as hardware, firmware, operating systems, middleware, and software that comprise them.
Increasing trustworthiness and resilience is a significant undertaking that requires a substantial investment in architectural design and development.
Summary of Changes In the main body of the Circular, OMB has replaced the Background section of the main body with an Introduction section Section 1 that discusses the importance of ensuring trustworthiness and resilience of information systems.
OMB also proposes additional language on the purpose of the Circular Section 2 and amends the Authorities section now Section 9 to more fully cover existing statutes.
National security emergency preparedness activities should be conducted in accordance with Executive Order No. Specific changes to the Policy section Section 5 include the replacement of outdated requirements with new requirements covering planning and budgeting, governance, leadership and workforce, information technology management, privacy and information security, next generation Internet, records management, and information management and access.
Section 6 of the Circular designates government-wide responsibilities for specific agencies.
European union text block
The section incorporates additional statutory requirements enacted since the last revision of the Circular in Appendix I, previously titled Federal Agency Responsibilities for Maintaining Records About Individuals, is being revised to provide guidance to Federal agencies on their responsibilities for managing information resources that involve personally identifiable information PII.
The previous version of Appendix I described agency responsibilities for implementing the reporting and publication requirements of the Privacy Act ofas amended 5 U.Transcript of Strategies in Multi-business Organisations Strategy in multi-business organisations A multi-business organisation is a combination of two or more corporations engaged in entirely different businesses that fall under one corporate group, usually involving a parent company and .
Federal Emergency Management Agency. Continuity Guidance Circular Table of Contents. Multi-Year Strategic Planning levels, an array of strategies and standards can be employed to ensure the continuation of the core capabilities, essential functions, and critical services from one entity to another.
The fatigue risk management system (FRMS) is a comprehensive approach that is based on applying scientific evidence of sleep knowledge to manage workers fatigue. but generally fatigue is: "A state of feeling tired, weary, or sleepy that results from prolonged mental and physical work, extended periods of anxiety, exposure to harsh.
The Department conducted its assessment of risk and internal control in accordance with OMB Circular A, Management's Responsibility for Enterprise Risk Management and Internal Control.
Based on the results of the assessment, the Department can provide reasonable assurance that internal control over operations, reporting, and compliance. A Multi-Pronged Strategy for Managing Circular Debt.
Pages: 5 ( words) Published: April 4, a Multi-pronged Strategy for Managing the Circular Debt Circular debt arises when one party do not have adequate cash to pay out its liabilities to its suppliers or creditors.
This creates difficulty for the supplier or creditors to pay out its. Multi-channel retailing is a marketing strategy that offers your customers a choice of ways to buy products. A true multi-channel strategy covers purchases from a store, purchases from a website.